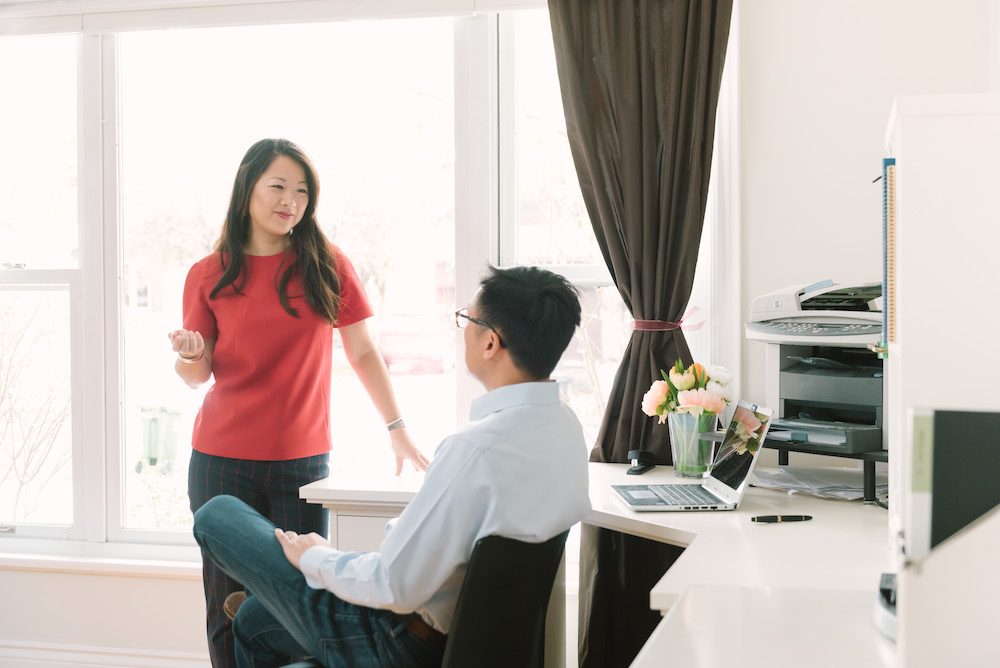 SALES.This is the purpose of what we do. We promise to do everything in our power to get you the best price for your home. You will never be treated as just another transaction. We promise to treat you with the same respect and courtesy that we would expect to receive for ourselves.
KNOWLEDGE. Never guess and be better than everyone else. There is no substitute for actually knowing what you are doing. Every piece of advice to our clients will be backed by knowledge and research that comes from constantly being active in the market, ensuring only the most successful ever get implemented.
CREATIVITY. Never be boxed in by what is traditionally done. We promise to give you solutions to help your home differentiate itself from the competition. We do not get hired to tell our clients how difficult the market is. We get hired to find buyers regardless of market conditions.
HONESTY. Always the best policy. We promise to be straightforward with you and to never tell you anything that is less than the truth. We promise that we will not commit to something that we know we cannot deliver in order to get you to sign with us. We aim to consistently exceed client expectations.