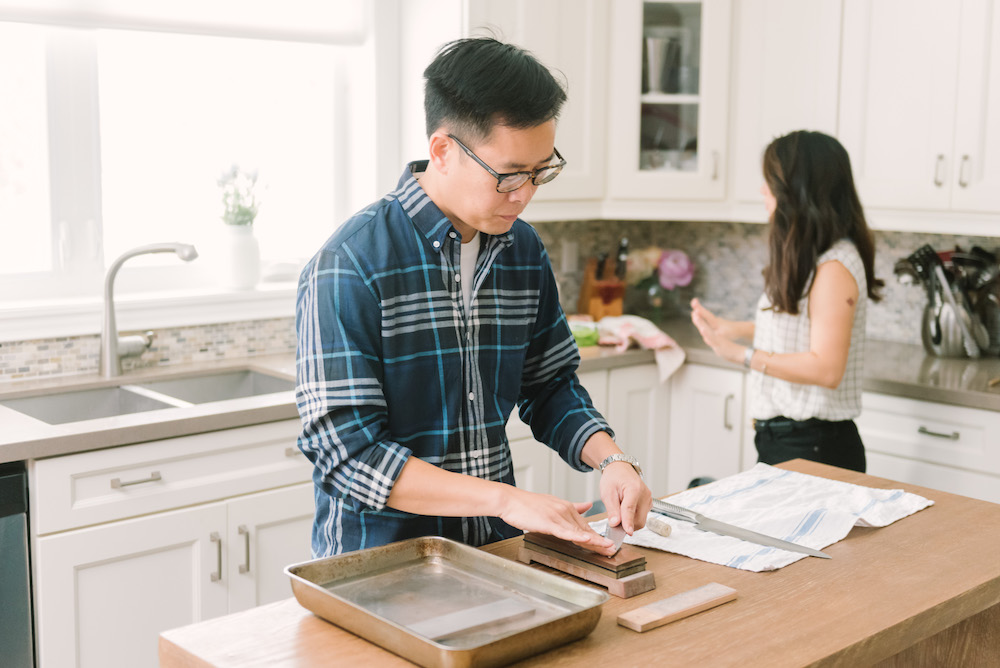 Regardless of whether our clients are savvy property barons or a first time buyers, they are ultimately looking to get maximum value for their dollar. Rather than working with a Realtor on their own, in partnership with another Realtor or one of the large Real Estate teams, our clients are best served by working with a full-time husband and wife team like ours. Here's how we maximize our client's investment:
Superior Service. We are two full-time Realtors that give our clients the top of mind service they deserve. There are other realtors who work together but those partnerships come and go. There are no stronger bonds than family ties. Our single-minded communication results in unparalleled attention to detail and personal service.
Accountability. Some of our clients came to us after working with a big team. They came to us because they didn't feel they were given sufficient attention or were passed along to a rookie buyer agent. Unlike the team leader whose primary responsibility is finding new business, we sit down and clarify all the questions our clients have relating to the fine print in the contract, reviewing all the comparable sales and pricing strategies, and personally stage our client's property. We invest time and effort in our clients so all their questions – even the ones they never thought of – are answered.
Varied Acumen. Two heads are better than one: our clients benefit from our different viewpoints which lead to an ideal single recommendation. Real estate is not black and white and no two properties are the same. Our two perspectives help our clients by distinguishing between the shades of gray when pricing a property, staging a house or handling a tricky negotiation.
Flexibility. Some of our clients came to us after being dissatisfied with working with a solo realtor. Toronto is a big place and there are times when our clients need to see a property on short notice or a potential buyer would like an appointment after seeing our For Sale sign. Between the two of us we have these situations covered while a solo Realtor cannot.
Proven Track Record. Years of service don't mean much, but referrals and returning clients mean a great deal. Not only do we love servicing our clients but we're also very good at it. Our clients say time and time again that our servicing is beyond the status quo. Don't believe us? Here's what some of our past clients have said:.
The Client-Realtor relationship is an intimate one. As we stage a home, we get into every corner of our client's house that even their mothers don't see. When buying, we see our clients more than their best friends as they entrust us to find the home of their dreams. So whether you're selling or buying, you need to 'connect' with your Realtor in order to obtain the best results.
If you are checking this site to 'check us out', we hope you get a flavour of who we are and what we're about, but it's only the tip of the iceberg. We recognize that trust is earned, not given. We can't earn your trust after you've clicked through this site. If you're thinking of buying or selling a home, we should just meet. We'll buy the coffee (or chocolates if you prefer) and tell you a little about ourselves and our approach to helping our clients and you can tell us what you expect from a Realtor and any questions you might have on the process. By meeting, we hope to establish the 'connection' that so many of our clients have benefited from. Give us a call, you'll be glad you did.